Counseling and Psychotherapy
Stacy Boston is our go-to therapist for mental health.
When should I consider Psychotherapy?
Stacy will help you to enhance the skills, creativity and courage needed to effectively work with your struggles. Her individualized approach is tailored to her clients' individual therapeutic needs. Whether you're an adolescent, adult or a couple, you will enter a comfortable, supportive atmosphere and will be accepted for who you are, without any conditions when you work with Stacy.
"I believe my most effective method is to help people recognize their own positive potential, not try to "fix" them. I focus on mental health and wellness, not mental illness."
-Stacy Boston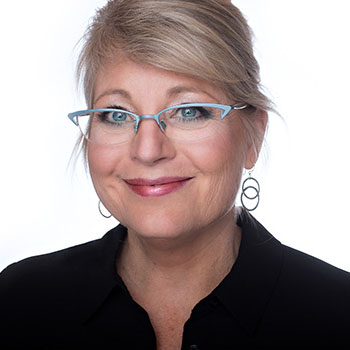 Am I eligible for Coaching?
Coaching clients are high functioning individuals who are able to meet the demands of life, and are seeking more contentment, fulfillment, and self-acceptance.
Emotional healing can be a natural benefit of coaching, yet healing is not the focus. The focus is on learning life skills and tools to create balance, confidence and fulfillment today.
Coaching clients are concerned with learning life skills to make your present and future life more productive and satisfying. In coaching, we don't go into the past to diagnose or heal yet we might include something from your past to relate to concepts and to learn better ways of approaching life today.
About Stacy
Stacy Boston holds a degree in psychology from Naropa University and is a coach as well as a licensed professional counselor in Colorado.
She has helped countless individuals overcome tragedy and adversity, so that they can live their lives without inhibitions from past trauma. Stacy loves to practice Yoga, cooking delicious food for family and friends, and meeting new people. The Evolve Team is so happy to work closely with such an excellent coach and therapist.