What Are Chiropractic Adjustments?
Chiropractic Adjustments, also known as spinal or joint manipulations, are a simple and effective therapy for the treatment and management of acute and chronic pain. The chiropractor gently and specifically introduces motion into joints that may not be moving properly. This lack of motion can cause a variety of different symptoms. Restoring complete range of motion helps the body heal in an optimal, dynamic way. Chiropractic Adjustments can help in addressing abnormal body mechanics, and can improve functional movements such as squatting by improving range of motion at restricted joints.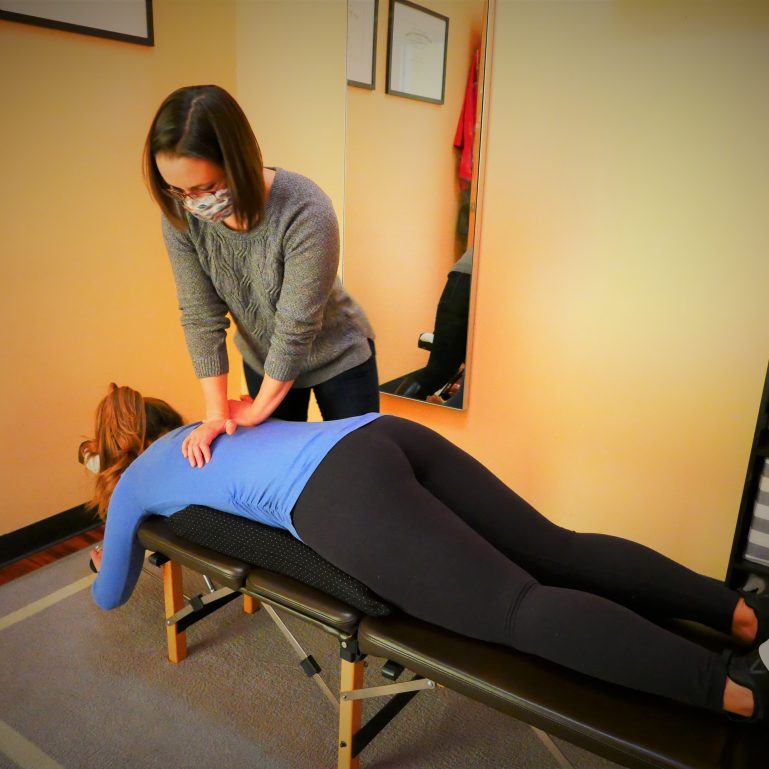 What Conditions Can Chiropractic Adjustments Help?
Sciatica
Disc Herniation
Low Back Pain
Neck Pain
Foot Pain
Shoulder Pain
Hip Pain
Joint Pain
Stiffness/Tightness
Neurological Symptoms
Headaches
Nerve Pain
And More!
Are Chiropractic Adjustments Safe?
Our chiropractors are highly skilled in chiropractic adjustments and can deliver safe and comfortable treatment to patients of all shapes and sizes. If you are feeling tight, stiff or just need a great adjustment, click the button below to book an appointment!
Ready to begin your wellness journey?