Welcome!
We streamline your journey to becoming the healthiest, happiest and highest performing version of yourself.
Our mission is simple: eliminate pain, enhance recovery and exponentially improve performance of all individuals whom the clinic serves.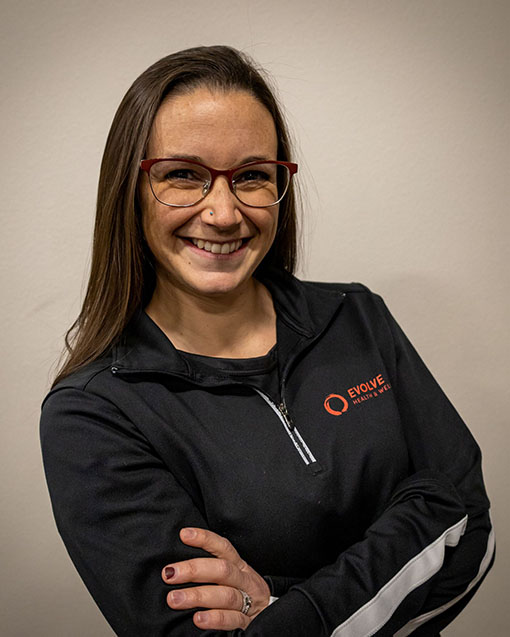 Dr. Carolyn Wojtusiak
Doctor of Chiropractic, Webster Technique Certified, Certified Strength and Conditioning Specialist
Dr. Carolyn Wojtusiak was a competitive cheerleader throughout her childhood and high school career. At the age of 15, Dr. Wojtusiak was dropped while stunting and sustained significant trauma to her neck. Her mother brought her to a local chiropractor, and within a week she returned to practice pain-free. Dr. Wojtusiak has been receiving regular chiropractic care ever since, which helps her maintain her active lifestyle. Dr. Wojtusiak has since specialized in Women's Health, and offers care specifically designed for prenatal and pediatric patients. Dr. Wojtusiak attended Ramapo College of New Jersey, where she earned her Bachelor's of Science in Biology. Dr. Wojtusiak earned her Doctorate of Chiropractic from New York Chiropractic College where she obtained additional certifications in Webster Therapy and Sports Science and Human Performance.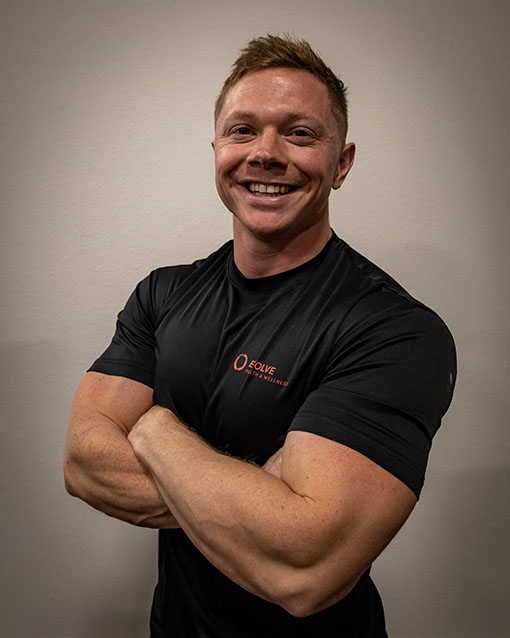 Dr. Alexander Schepler
Doctor of Chiropractic. Certified Strength and Conditioning Specialist, Master's in Applied Clinical Nutrition
Dr. Schepler is dedicated to helping his patients find a way to keep participating in activities which bring them joy without pain by assessing the cause of their condition and creating a plan specific to his patients' unique needs. Dr. Schepler graduated from Rochester Institute of Technology as a Bachelor of Science, where he majored in Biomedical Sciences and minored in Exercise Science. He graduated from New York Chiropractic College as a Doctor of Chiropractic, and obtained his degree as a Master of Applied Clinical Nutrition. To further his understanding of sports performance, Dr. Alex became a NSCA Certified Strength and Conditioning Specialist. Dr. Alex takes pride in helping patients no matter where the fall on the spectrum of Injury to High Performance.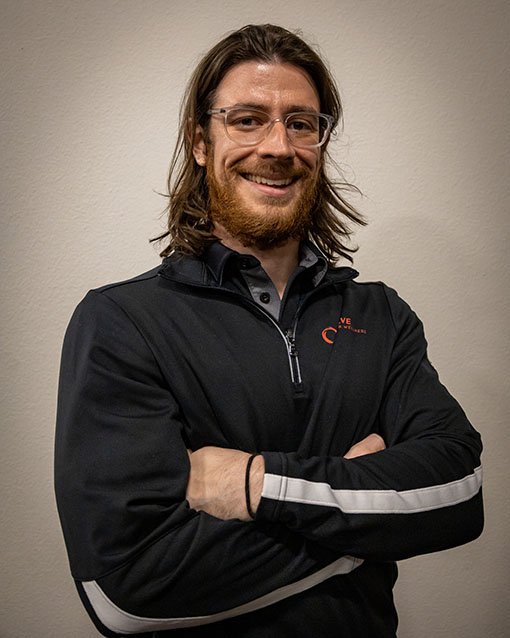 Dr. Nate Waara
Dr. Nate Waara, Certified Strength and Conditioning Specialist
Dr. Nate is an Upstate New York Native. He moved to Colorado to be able to explore the great outdoors. Dr. Nate graduated with a bachelors' degree in Exercise Science with a minor in Biology from The College at Brockport, and earned his Doctorate of Chiropractic from NYCC. Nate has always been passionate about movement and exercise since he started swimming in middle school. Developing motor techniques and physical strength and endurance taught him the importance of maintaining proper musculoskeletal health. After feeling the aches and pains of repetitive use in sport, Nate eagerly sought chiropractic treatment which further exposed him to the world of health and fitness as well as his willingness to learn and grow. Nate's knowledgeable yet kind-hearted approach to patient care is a welcomed addition to the Evolve Health and Wellness team.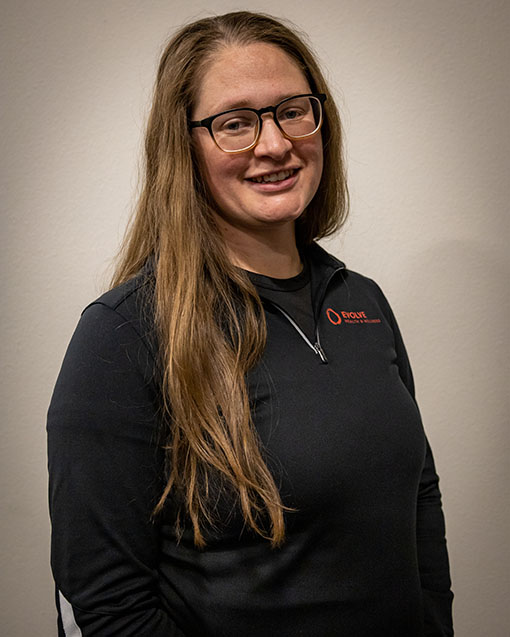 Dr. Olivia Trainor
Doctor of Chiropractic, Webster Technique Certified
Dr. Olivia Trainor earned her Doctor of Chiropractic degree from New York Chiropractic College in Seneca Falls, New York. She's worked at integrative pain management practices in New York and Colorado. She prioritizes education and rehabilitation with her patients in order to empower them to lead a healthy lifestyle. Dr. Trainor applies a rehab focused approach designed to get you back in action, using a variety of modalities including neuromuscular therapy and dry needling. A mom herself, Dr. Trainor also has specialized training in perinatal care. In her free time, she enjoys hiking, running, and spending time with her family.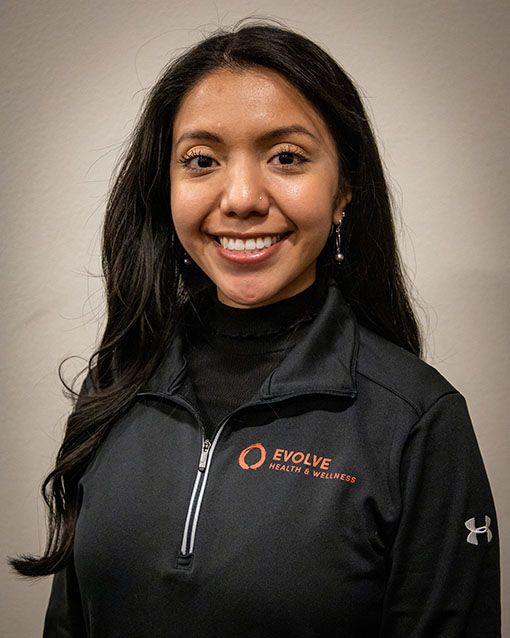 Dr. Selena Perez
Doctor of Chiropractic, Acupuncturist
Dr. Selena is a dually licensed Chiropractor and Acupuncturist in the state of Colorado. Originally from Brighton, Michigan, she began her professional studies at Eastern Michigan University where she received her Bachelor of Science degree in Biology, minoring in Biochemistry. She then went on to pursue an accelerated 3.5 year-long Doctorate of Chiropractic program at New York Chiropractic College.
After a year of vigorous didactic studies in chiropractic, Selena concurrently began her Master's degree program in Acupuncture through the Finger Lakes School of Acupuncture and Oriental Medicine. This 32-month program immersed her in the history, foundation, and application of acupuncture. While there, she was trained in adjunctive therapies such as cupping, Asian bodywork, acupressure, moxibustion, and gua sha, among others.