How Can Physical Rehabilitation and Personal Training Help You?
In order to prevent exacerbation of a previous injury and to reduce the likelihood of future injuries, it is critical to build a body that is strong and resilient. We can't control everything that the world throws at us: things will knock us off balance either in sport or in the real world. What we can control is our level of preparedness for this unpredictable world of ours. Our clinicians are also Strength and Conditioning Specialists. Not only can we help you recover from injury or surgery – we can also help you reach your full physical potential. We help both recreational and professional athletes regain confidence and reach their goals for their physical performance every day. Let us help you create a plan that will bulletproof your body from injury and allow you to live your life unencumbered.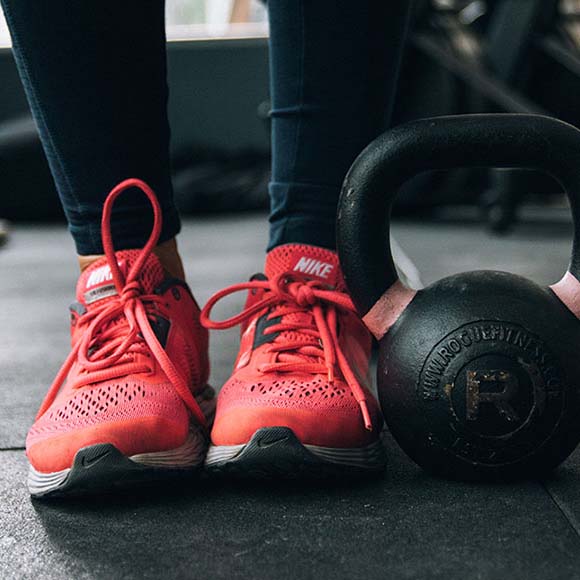 Weight Loss
We guide people in achieving lasting weight loss with sustainable, behavioral changes. Our clinicians are well-versed in exercise and dietary strategies for weight loss that will have you feeling and looking your best!
Sports Performance
Exercise programming specific to the needs of your sport is our specialty! Whether you're trying to add yards to your drive on the golf course, improve your agility on the soccer field, or increase your power output in football, we can design a program to meet your individual needs!
Gain Muscle and Increase Strength
It doesn't matter if you're preparing for your first powerlifting meet or simply trying to look good on the beach – we can help! Having a plan and accountability from one of our experienced coaches is the difference between good results and great results!
Decrease Risk of Injury
A resilient, fit body is a sure-fire way to decrease your risk of injury on and off of the field. We work with weekend warriors and elite athletes to optimize movement patterns and rebalance musculature in order to minimize your risk of injury.
Want to get stronger and healthier?