What is Electric Stimulation?
Electric Stimulation is a non-invasive, non-pharmaceutical approach to reducing pain, increasing circulation and more. Electric stimulation has been show to have both therapeutic and performance enhancing effects, depending on which type of electric stimulation is applied. Some conditions may preclude electric stimulation from being a part of your treatment plan, so ask your chiropractor first if you are interested in this treatment modality.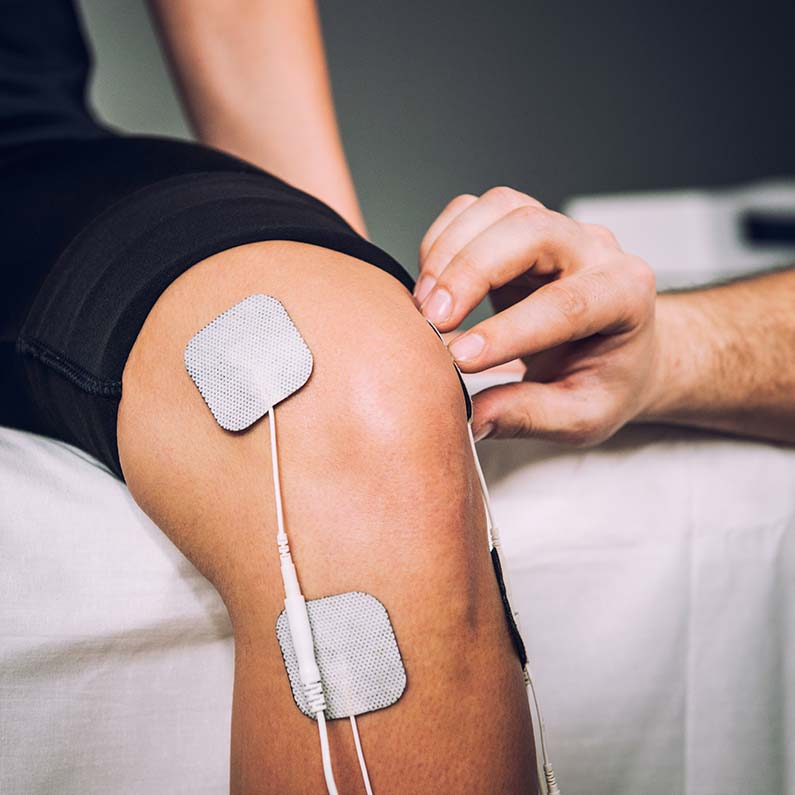 What Conditions can it help ?
Back Pain
Shoulder Pain
Knee Pain
Sciatica
Thoracic Outlet Syndrome
Muscular Atrophy
Nerve Pain
Joint Swelling
And More!
See if electric stimulation is right for you!