What is a Nutrition Consultation?
Unfortunately there is a LOT of misinformation out their regarding diet. Your individual needs and presentation must be considered when creating a dietary regimen. Our goal is to help you affect permanent behavioral changes in you eating habits so that you reach your goals and maintain them. Whether you're trying to lose weight, increase your energy, or optimize your recovery, we can help!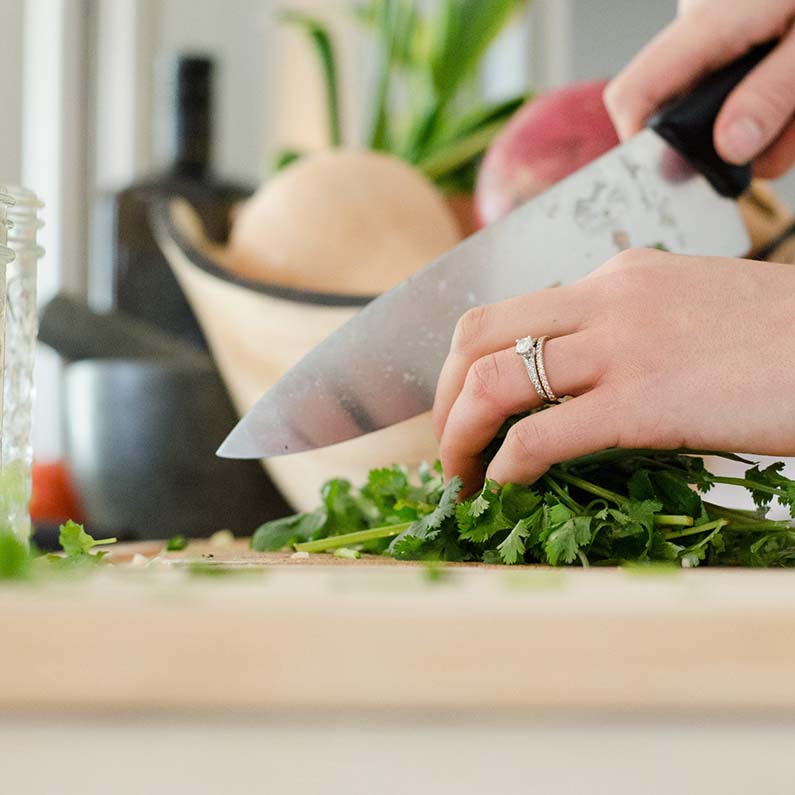 Weight Loss
We guide people in achieving lasting weight loss with sustainable, behavioral changes. Our clinicians are well-versed in exercise and dietary strategies for weight loss that will have you feeling and looking your best!
Sports Performance
You can't train harder than you can recover, and your nutrition is a rate-limiting step in your ability to recover! Not only that, meal timing around important event or game can make a significant impact on your performance! We will help dial in your nutrition so that you can maximize your potential.
Gain Muscle
If you haven't thought about your nutrition and you're training hard to gain muscle, you are leaving a lot of gains on the table! The clinicians at Evolve are experts in helping people affect changes in their body composition.
Increase Energy
Feeling lethargic? One of the first things to examine is how you're fueling the engine that is your body! We can help you take simple, effective steps in increasing your energy so that you can live your life in a dynamic way!
Book your nutritional consultation today!